Bone Grafting Provides the Stabilization You Need for a Lasting Smile
Request Appointment
Is Jaw Bone Loss Impacting Your Smile?
The bone surrounding your teeth plays a critical role in how you eat, speak and look. Loss of this bone is often a result of trauma, injury or gum disease – the primary cause of missing teeth in adults. Tooth loss itself also contributes to the deterioration of bone in the jaw, a problem only worsening when teeth are not replaced with dental implants. However, there is a solution to this common oral condition: Bone grafting from our team of periodontal specialists can rebuild the bone in your jaw, stabilizing your oral health.
Restore Function and Appearance With Bone Grafting Techniques
Bone grafting is the process of adding human or non-human bone tissue to fortify, elevate and rebuild the bone needed for supporting existing teeth and future implants. This common procedure also restores the natural contour and appearance of the jaw and chin, two areas visually impacted by bone loss. When teeth have been lost, it is extremely important to replace them as soon as possible. Bone grafting may be the only way to ensure the success of replacing your missing teeth with implants.
Greater Bone Support Means Better Oral Health
Bone grafting at the expert hands of Dr. David Campbell and Dr. Alex Podaru can drastically improve your smile and quality of life, as well as give you a wider range of options when it comes to replacing teeth with implants. Our bone grafting services can also be accompanied by sedation dentistry, if fear or anxiety over treatment are keeping you from the care you need.
Bone grafting delivers benefits that include:
Enhanced physical appearance
Better oral health
Improved biting and chewing function
Boost in self-confidence
Save existing teeth from extraction
Overcome the effects of bone deterioration, and rebuild a beautiful, healthy smile with a bone grafting procedure. Learn more about the benefits and cost by contacting our knowledgeable team today!
Request Appointment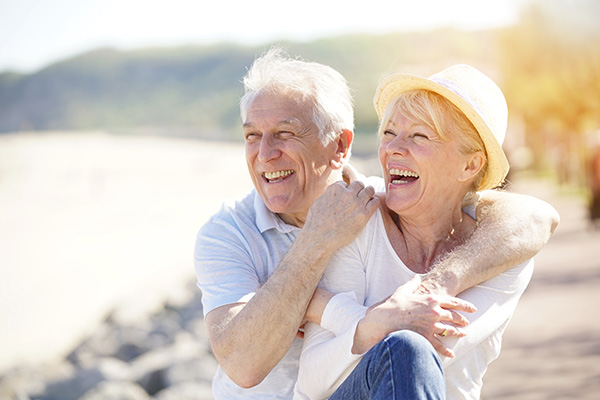 Our Location
3003 South Florida Avenue
Suite 201

Lakeland
,
FL
33803
New Patients: (863) 614-1416
Existing Patients: (863) 687-9227
Follow Us