Sinus Lift for Success Dental Implant Placement
Request Appointment
Replacing Lost Bone in Upper Molar and Premolar Sites
Bone loss is certainly cause for concern, especially when it comes to replacing missing teeth in the premolar and molar areas of the upper jaw. Replacing missing teeth with dental implants in these sites is often challenging, due to insufficient bone, bone deterioration and shrinkage, and the proximity of this area to the maxillary sinus. A sinus lift (sinus augmentation) can create the space needed to allow for proper implant placement, restoring function, esthetics and confidence to your smile.
What causes bone loss in the upper jaw?
Periodontal (gum) disease
Injury or trauma
Tooth loss
Enlargement of sinus cavities (following tooth loss)
Sinus Lift A video from the Visage touch screen consultation animations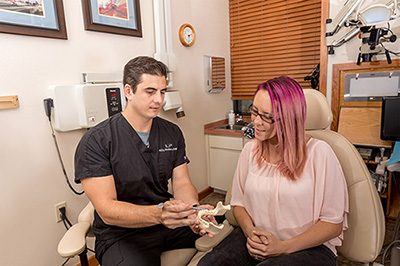 Preparing for Implants in the Presence of Bone Loss
Dental implants are a permanent option for tooth replacement, but need a certain level and quality of bone to be successful and maintained. A sinus lift elevates the floor of the sinus cavity, adding bone tissue to increase bone density and height. This also enables proper integration and stability between implants and surrounding bone. If you have experienced bone deterioration after losing an upper premolar or molar tooth, a sinus lift is likely the first step in preparing for tooth replacement with an implant.
Experienced Team
Dr. David Campbell and Dr. Alex Podaru have a combined practice experience of over 60 years, and are dedicated to offering personalized service, where you and your needs come first. Your oral health and smile are extremely important to us, and we proudly deliver the treatment you need for quality, confident living. A private consultation will determine if a sinus lift is the best course of action for your smile.
Even if you have suffered bone loss, you can get back to enjoying a healthy, confident smile! Contact our office today to learn more about how a sinus lift can help you prepare for implant placement.
Request Appointment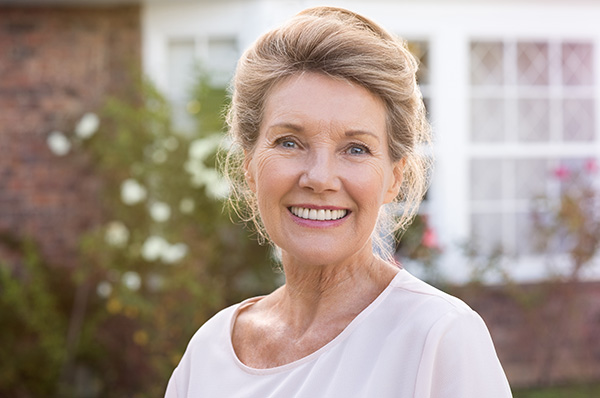 Our Location
3003 South Florida Avenue
Suite 201

Lakeland
,
FL
33803
New Patients: (863) 614-1416
Existing Patients: (863) 687-9227
Follow Us