Let Go of Broken, Decayed or Hopeless Teeth with Gentle Extraction Care
Summer Special for Wisdom Teeth Extraction
Save Over $1,550
Exam and consultation
Any necessary 2D or 3D imaging
Wisdom Teeth Removal
Sedation Included (IV, Oral or Nitrous)
Post-operative follow-up appointments
24/7 personal phone support from your doctor
All Included in One Fee of $2019
Find Out More
Tooth extractions may be necessary due to:
Extensive Decay
Advanced gum disease (bone loss)
Impacted wisdom teeth
Severe breaks or cracks
Fractured roots
Save Your Smile from a More Serious Condition
Our entire team is devoted to saving natural teeth whenever possible, giving your smile the best chance for a lasting healthy prognosis. When teeth cannot be saved, our doctors perform gentle extractions, providing much needed relief and preventing more serious oral or systemic problems from occurring. We place your health, safety and comfort first, which is why Dr. David Campbell and Dr. Alex Podaru regularly attend and instruct continuing education courses, remaining current on the latest techniques for the least invasive, most comfortable care possible.
Julie shares her experience with having her wisdom tooth extracted
"I definitely had a little bit of butterflies coming into the procedure, you know it's dental work. You're probably not going to be very comfortable. But for the most part everybody was very reassuring making sure I was comfortable. If I needed water or anything it was taken care of. Since having my wisdom teeth removed there has been no more pain, since the swelling has gone down. Everything feels really good back there."
"Tooth extraction experience at Lakeland Periodontics"
Replacing Extracted Teeth with Dental Implants
Implants are the preferred method for replacing missing or extracted teeth, thanks to the wealth of benefits offered by this permanent solution. Socket preservation (adding bone tissue to an extraction site) is a procedure commonly performed following tooth removal, and prepares the area of tooth loss for future placement of an implant. The socket preservation procedure also helps maintain shape and continuity of the jaw, and ultimately facial appearance, following a tooth extraction.
Socket Preservation Detailed Procedure
Rest assured, our team will make certain your extraction visit is as quick, convenient and comfortable as possible. Contact us today to learn more about our gentle extraction procedures and tooth replacement with dental implants.
Request Appointment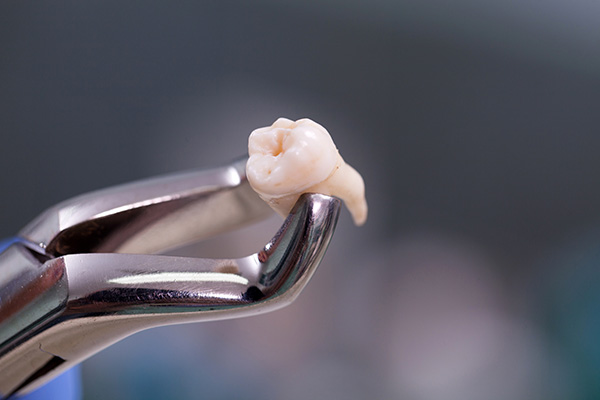 Our Location
3003 South Florida Avenue
Suite 201

Lakeland
,
FL
33803
New Patients: (863) 614-1406
Existing Patients: (863) 687-9227
Follow Us